Supported by
Apart from the organisations listed below, we have been fortunate to obtain help and advice from a great number of other sources which are listed here to which we extend our grateful thanks.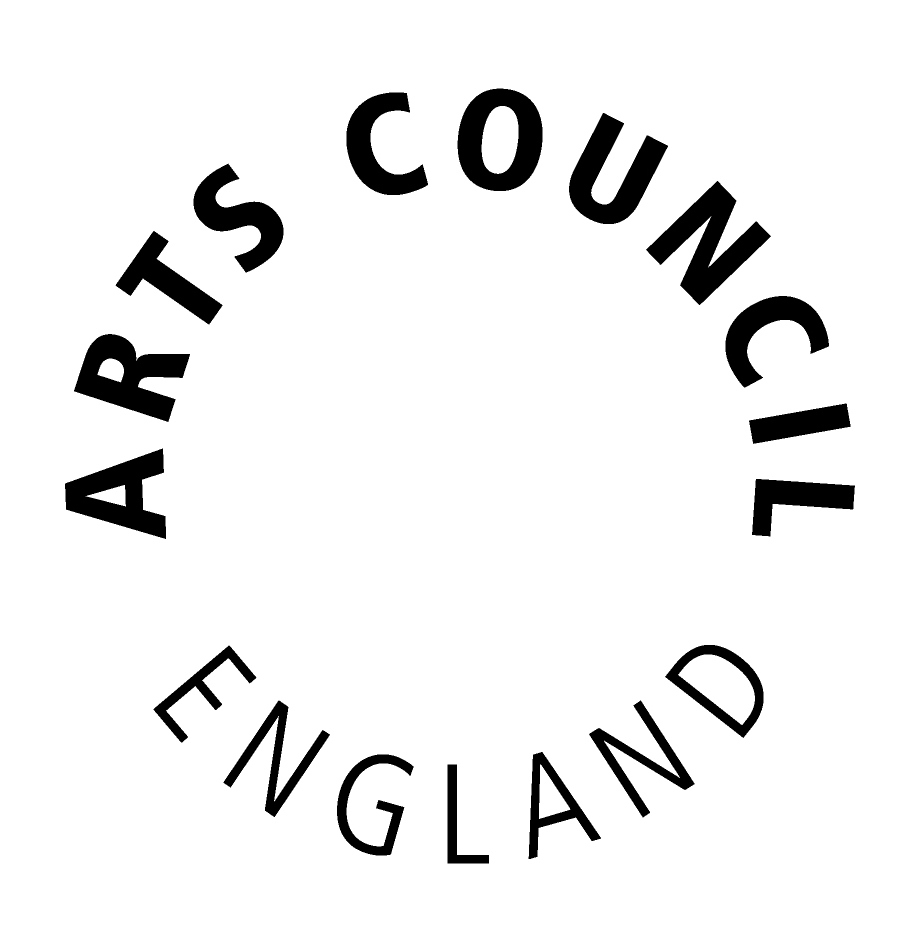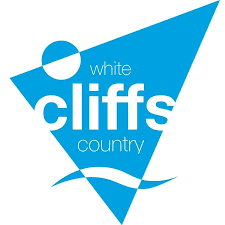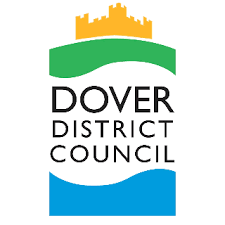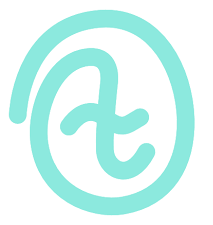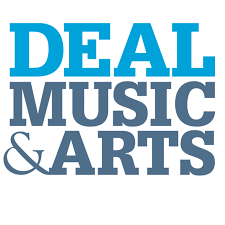 Tell me more!
Once upon a time...
When the Conservative parliamentary candidate arrives in Deal with a big bag of gold to fight the 1880 by-election, expect fun, fraudulence (and flags) to follow…

I came across this amazing and little known story about Deal's colourful past some years ago and approached my friend, the writer Carole Hayman for ideas about how it could be dramatised.

Carole's skill and unique perspective has developed the initial idea into a wider ranging piece which makes contemporary parallels that resonate in our modern day lives.

Pat Wilson, Producer
The Rotters Opera
Calling schools! Our living history workshops are a perfect way to engage your pupils in events that form part of their town's history. Contact us for information.